Highest quality workmanship in the construction industry, general contracting and Waterproofing established in 35 years of experience
The founders had accrued more than 35 years and they combined that technical know-how with commitment to becoming the best specialized contractor among other specialties in the field of: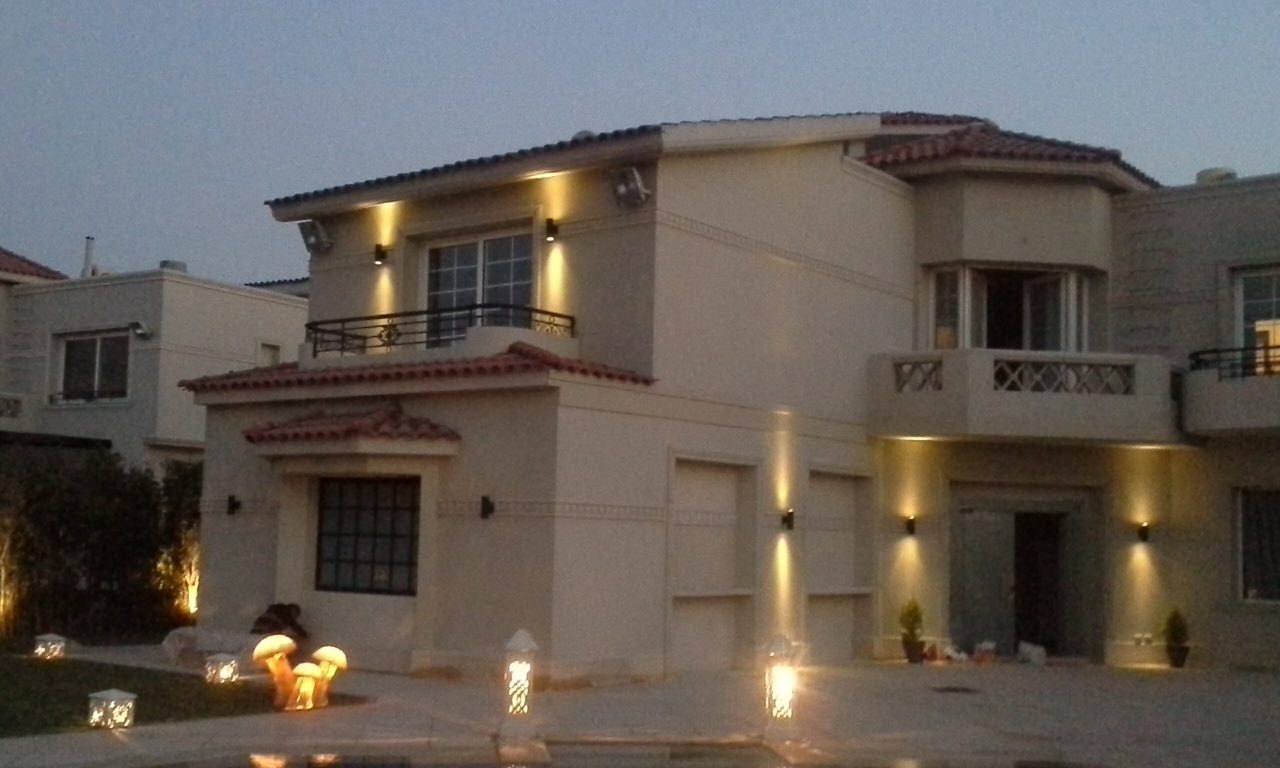 Finishing works for any building from plastering of internal and external walls, rendering works, floor tiles, wooden floors, external and internal decoration, …etc up to the smallest and finest detail of finishing works.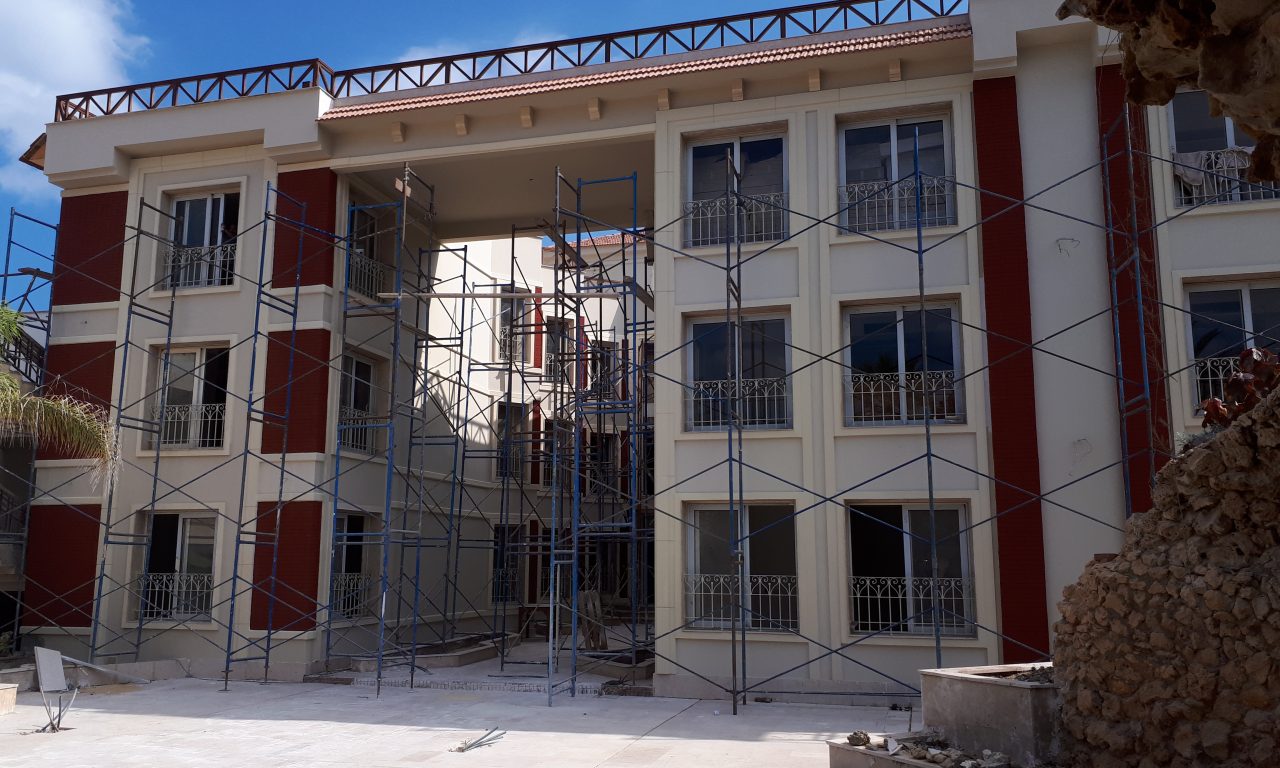 Internal specialized Works such as fire fitting systems, decorative paints, portable & fixed partitions and External Works such as Façade repair and Expansion joint treatment.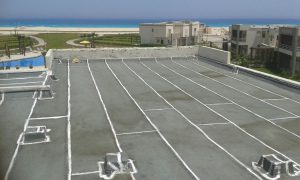 Moisture & Waterproofing protection for roofs, construction foundations, swimming pools,roof tops, gardens, roof gardens and other external and internal wet areas.
Structural & Concrete Repair.
Geo-synthetics range such as Geotextiles, Geo-composites and Geo-membranes.
Acoustic & Thermal insulations.
Varna Contracting & Construction established 1987. We have based our business on the time- honored tradition of building a relationship with our customers based on try, trust and deal. We are providing the highest quality solutions in Waterproofing, Acoustic, Thermal insulations, Structural Restoration and Internal& External specialized finishing Works. We are committed with large and small jobs as we believe that no job is too small or too big to our team.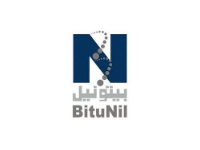 Nile Waterproofing Co. BITUNIL